Ever heard the phrase success breeds success? Last Thanksgiving, I created a Facebook page that I own & operate as sort of an experiment. I successfully marketed the page to thousands of people in a matter of weeks! I have owned and operated the world's largest Ford Thunderbird Forum since 2001. The Facebook page has 22,000 members.
Talk is cheap, stats don't lie and experience matters! Reach out for a a free consultation and let me show you how I can also help you grow your business or organization using the same techniques.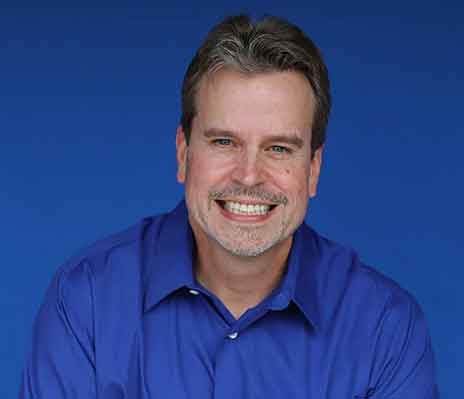 In the late 80's I knew I was destined for a technology field. I got a job for a small business while in college and designed my first website for them in 1992! That is not a typo. I designed many websites including a Ford dealership website in 1995. In 1998  when I founded Website World. Since then, I have helped business owners all around the world accomplish their online business goals and I hope to work with you as well!