Choosing a Website Designer
Finding the right website developer is a daunting task! There are so many different options, and prices and it only becomes more and more confusing with each website designer you speak to! I have good news for you! After 25 years of dealing with countless small businesses, we know how to communicate in a language you can understand! You can also trust that the job will be done right. There are web companies out there selling small business websites that simply pay someone in India to create them and still charge full price! The outcome is normally disastrous like a recent project we took over for a Golf putter. The site took a whopping 17.4 seconds to load, and we also discovered that it had a WordPress malware program called mplugin.php that was serving monetized content for the hacker and also logging administrator IP addresses and cookies! They did not sell a single putter! In our business, it is what you can't see that is the problem! This is why you must hire someone with experience that is passionate and will do the job right! It doesn't cost anything for a consultation, so reach out to us today, you will not be disappointed!
5 Star service since 1998! check out these reviews pulled live.
Get a free consultation today!
Call today for a no-pressure, free consultation!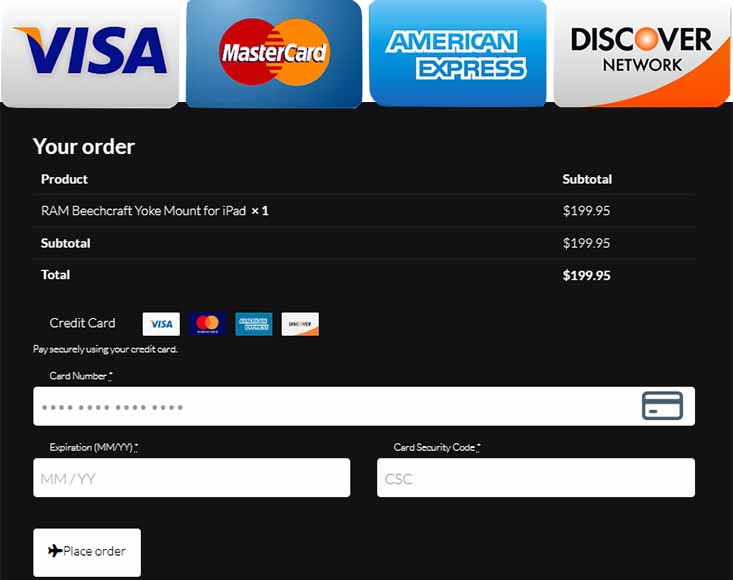 If you process over 1500.00 a month in credit card says, you should consider a "real" merchant account rather than PayPal or Square, or Stripe. Sure, they are easy to set up but are typically more expensive. There are much better ways to take payments on your website. Learn more about accepting credit cards with a merchant account. This will also allow you to take phone payments, manually process cards with your phone, or tablet, or use traditional point-of-sale devices that you swipe the card. Recurring billing is also a very popular feature as well as E-Checks.
Proudly Serving East Tennessee for over 25 years!
local Website design & development serviceS
Locally designed by a web developer who has designed website dating back to the 1990s!
We do not use a third-party for website hosting! We have our own server which is why it is blazing fast!
We are responsible for millions of dollars in e-commerce sales on our websites!
Go beyond your website and reach customers via Google, Bing, Facebook, Instagram, YouTube and more.
Effective use of e-mail campaigns to keep in touch with your customers and increase sales.
We have a proven track record with successful social media integration on many platforms such as Youtube & Facebook.
360 tours for street maps
Over 20 years ago we took our first 360 images for Forum Gifts! All new equipment for 2023 for stunning images!
Speed is important, so we don't believe in bloated sites. You can trust us to optimize things you don't know about.
Local service and support! We actually answer the phone and don't dump calls to India!